Amazon Expedition Book Release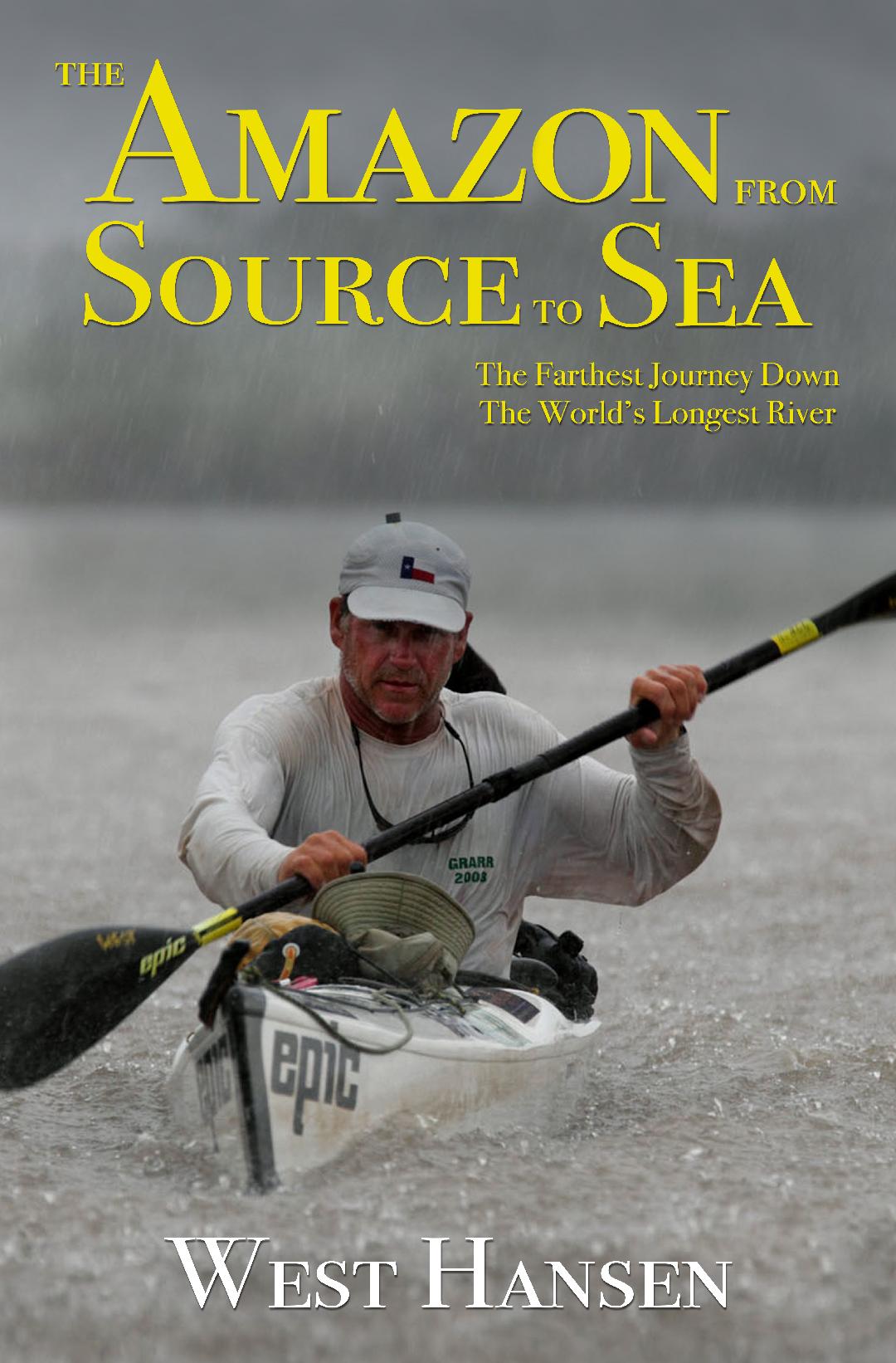 The book release party/signing/reading will be held in Austin, Texas, USA at the Zilker Park Clubhouse at 200 Arnulfo Alonso Way, Austin, TX 78704
Date: Saturday, September 7, 2019
Time: 6:00 pm to 9:00 pm
There will be a few books on sale at the event; however, to guarantee a book is waiting for you at a reduced price, please pre-order a book at via PayPal. Directions for doing so can be found at the Book/Video Sales page on this website.
No books will be available to be mailed until the official launch date, which is September 15, 2019; however, pre-sales via amazon.com will be available August 15, 2019.
Adult beverages and snacks will be served. Please dress for the weather: Shorts, guayabera shirts and sundresses are a good idea.