As the Expedition Media Coordinator, Tom is responsible for amplification of expeditions as well as on-line mapping and satellite transponder communications. He also is responsible for generating, supporting development, production and publication of media.
Tom grew up in Council Bluffs Iowa, surrounded by untamed forests, where at age seven he began exploring the woods, rivers, creeks and spent his summers rappelling the Loess bluff cliffs of Fairmount Park. Considered an outdoorsman by his peers, he adventurously seeks what is over the next hill and under his feet.
With a deep and diverse background in technology. Tom uses his skills, talents and creativity to collect, capture, process, calculate, visualize and communicate expedition results with peers, often in ways which reveal new insight.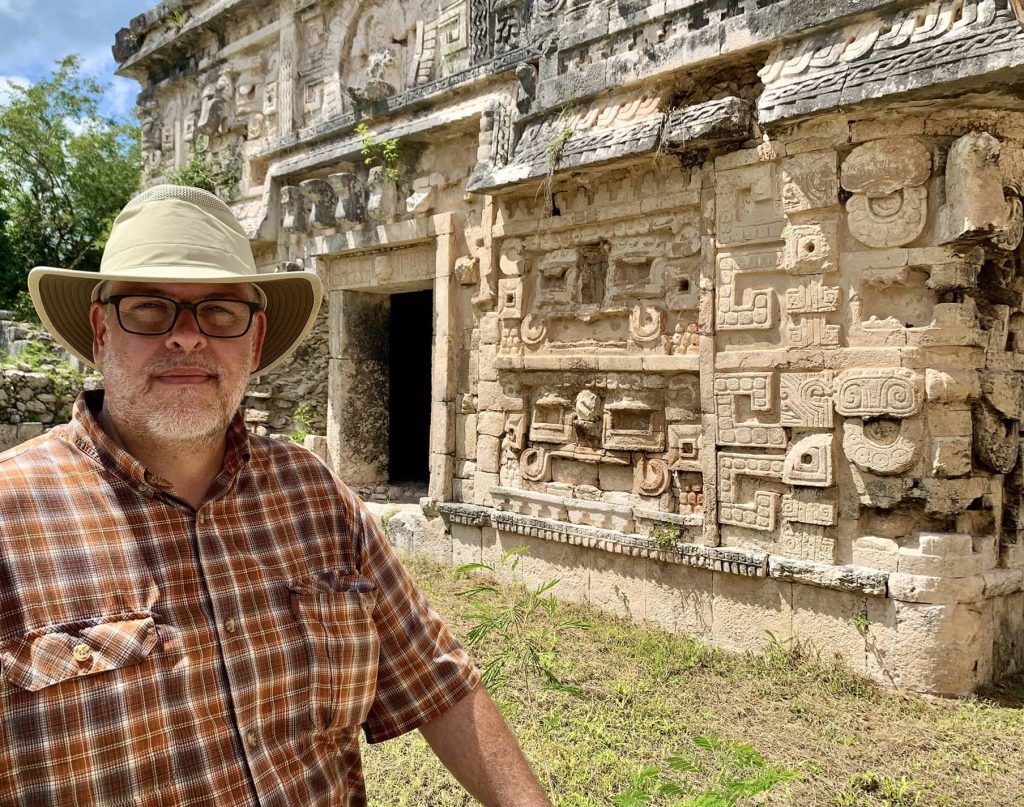 After successfully concluding a career in as a defense contractor and video game developer at Midway Games, Tom and Kiwe, opened a design agency which they continue to operate. Tom has worked in nearly every aspect of the marketing industry including many hardware and software technology driven projects which he applies directly to exploration.
Tom spends weekends with his family cleaning up riverbanks along Brushy Creek in Round Rock TX and other central Texas rivers and creeks. One of Tom's goals, is to one day stand on the Antarctic continent.
Interests, Causes and Organizations I support