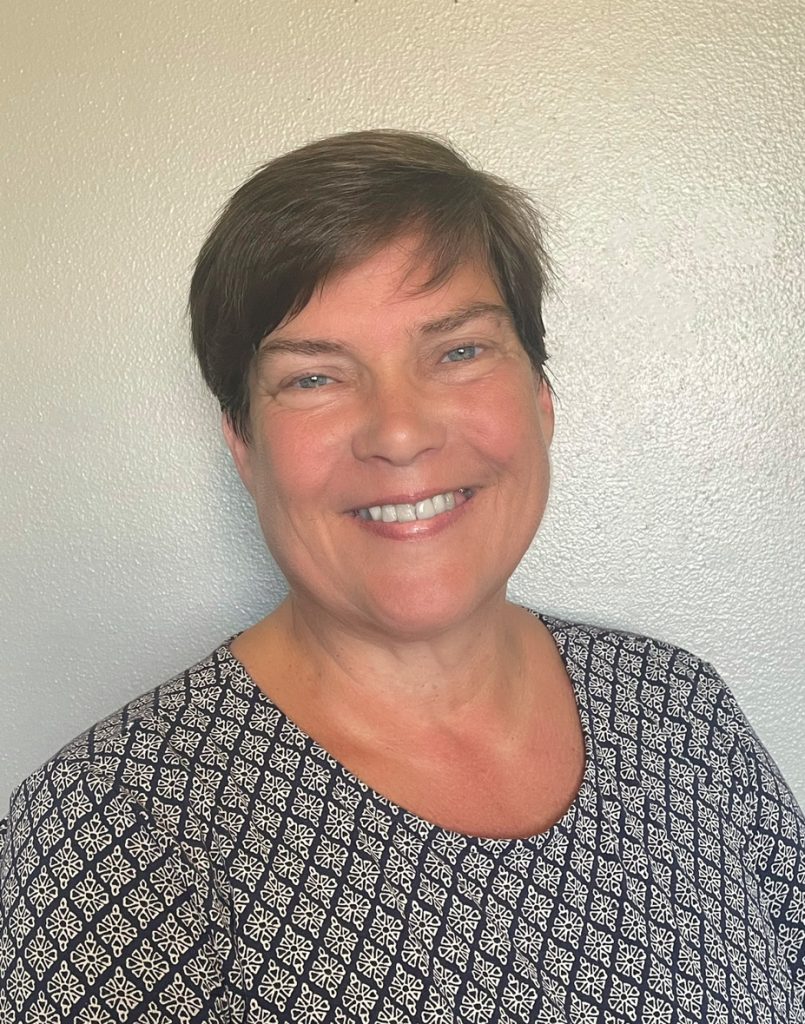 Barbara Edington fell into her role as Expedition Manager rather inadvertently during the early days of the 2012 National Geographic Amazon Express Expedition, when the expedition leader discovered a huge gap in communications between the team on the ground (water) and the rest of the world. Barbara immediately picked up the gauntlet and took over all the logistics, communications, crisis-management and bottle-washing for all the adventures, races and expeditions for West Hansen, who has been her brother for most of his life.
Ever tolerant – to a point – of West's occasional stress-inducing satellite phone calls from far off places, Barbara has the cool demeanor and forceful determination possessed by her entire family to get the job done.
Barbara Edington works behind-the-scenes of expeditions as a logistics coordinator, blogger, safety manager and all other tasks necessary to have a successful expedition.
Oftentimes, she'll be on 2 phones and a computer securing lodging, communicating updates to the team and supporters on location. When not supporting expeditions, she enjoys coordinating community events such as the Texas Winter 100k canoe & kayak race in Austin, Tx and the Tour de Groves bike ride in Groves, Tx for charity. She also coordinates a Community-Wide Garage Sale each year in Groves, Tx.
Barbara enjoys participating in sprint triathlons, 5k runs and attending football games with her daughter, Lauran, at Tiger Stadium at LSU. (Geaux Tigers). Her best times are on the side of the river supporting and cheering on paddlers, joining friends as they engage in ridiculous lronman challenges and spending time with her family.
Barbara is the Administrator of a family-owned business, Coastal Caregivers, that places caregivers in the home of the elderly to ensure quality of life in their later years.