Rebekah Feaster
Be kind. Everyone has a story we don't know.
Rebekah Feaster is a native of the Houston, TX area and began paddling canoes and kayaks at the age of six. She completed her first Texas Water Safari with her dad at the age of 14 and has now completed a total of eight safaris.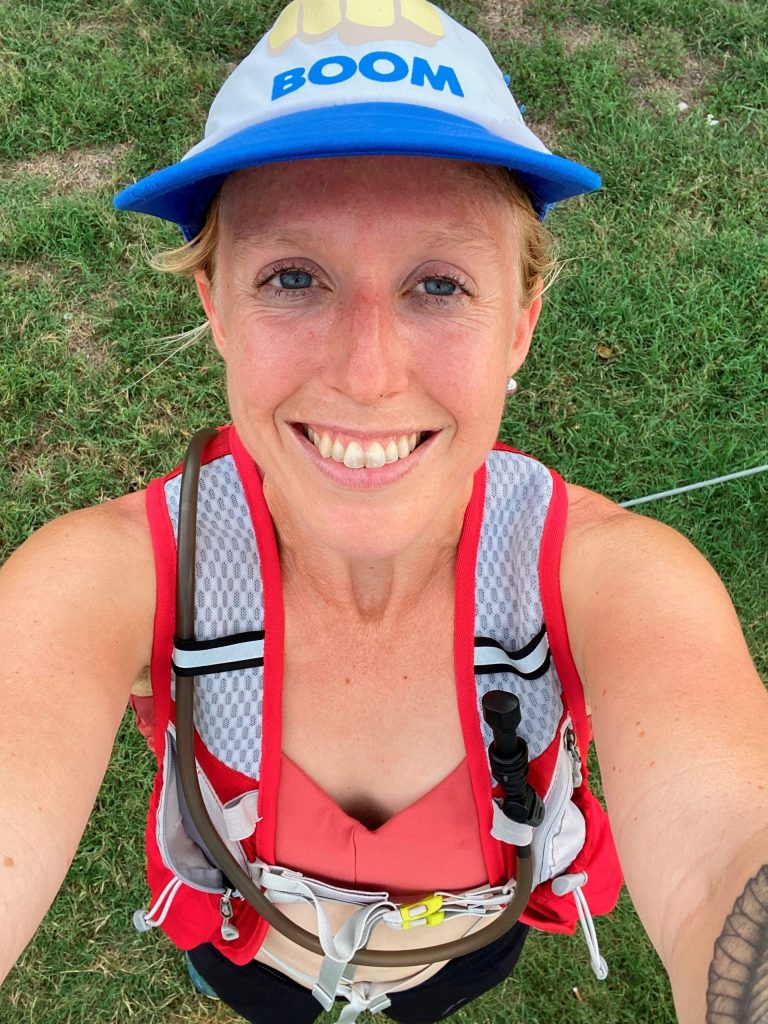 She holds the record for the the youngest woman to complete the TWS solo and is one of the few women who has also completed the race in a C1 canoe. She graduated with a Bachelor's degree in Piano Performance and a Master's degree in Collaborative Piano from Baylor University and has taught piano since the age of 11.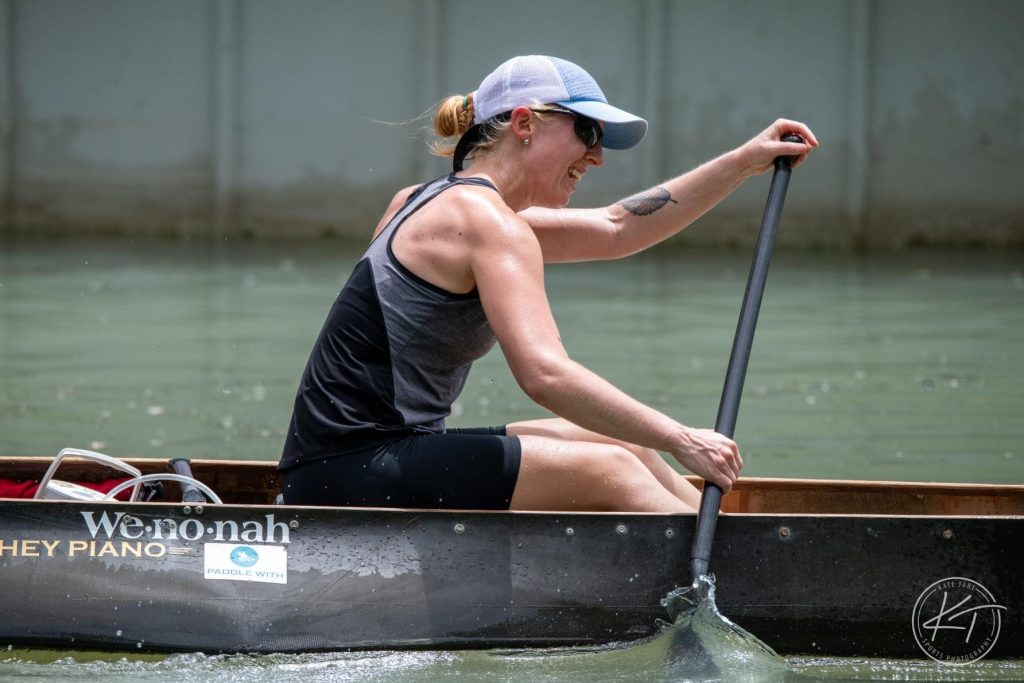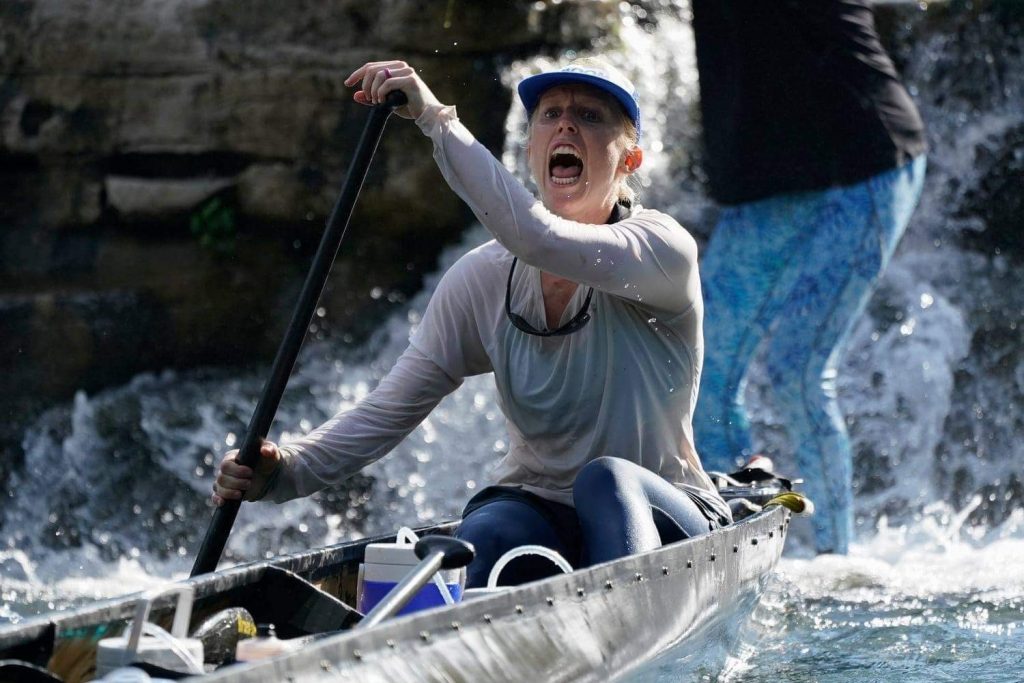 She began racing triathlons in 2017 and has completed a full Ironman and is currently training for Ironman 70.3 Switzerland. She currently lives in Italy with her husband who is a pilot in the US Air Force. Her other hobbies include throwing fun dinner parties, gardening, skiing, learning to live more earth consciously, and trying to support her spouse through the ridiculousness of being owned by the military.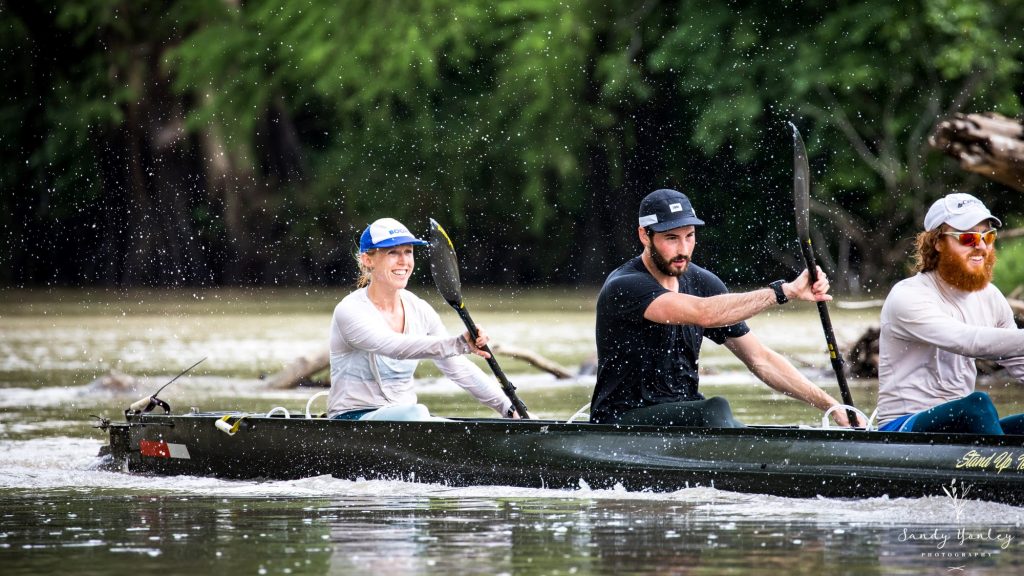 Her philosophy on life is "Be kind. Everyone has a story we don't know," and, more succinctly, "Don't be a turd."