Jack Hopkins has spent his life in and around the sea. Born and raised in the UK, Jack started sailing at 11. At 15 he joined the crew of several tall ships on their voyages around Europe. The hardships and rewards of such voyages result in Jack growing increasingly attracted to endurance sports. At university he began rowing competitively, a journey which led him to row the length of the Thames, achieve a British Record on the rowing machine, and ultimately to cross the Atlantic as part of the 2018 Talisker Whisky Atlantic Challenge, which took 40 days and resulted in each of the crew losing over 12kg in body weight due to a lack of food.
Jack has also hiked the GR20 in Corsica, sea kayaked around the west coast of Scotland, and recently had to be rescued by lifeboat after an ill-fated kayaking excursion.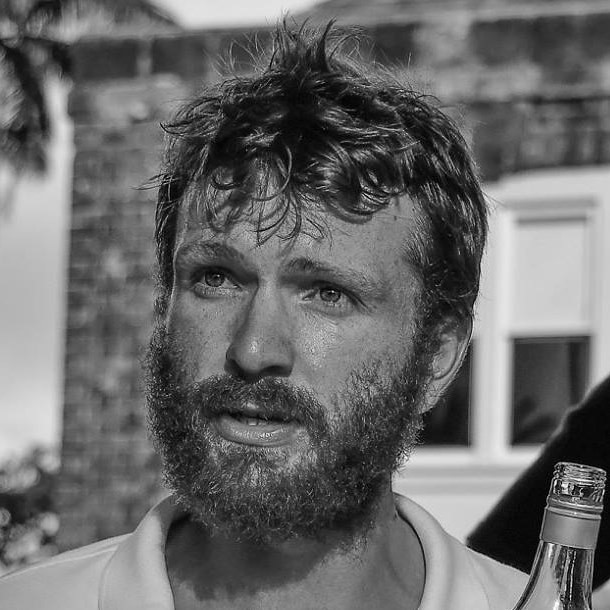 He is used to hard work and persevering through difficult times, and has a track record of successful expeditions.